Order your favorite food and enjoy it at home




1. Order via Wolt and get a tasty discount on your food. Our partners will make sure to deliver the food at your door step.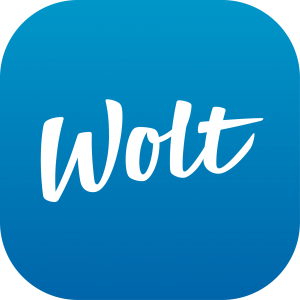 2. Hungry for some better prices??? Check our PIZZA or PASTA menu and call at +45 33 11 12 95 to let us know what to cook for you. When your food is ready, just come by and pick it up yourself. Every dish is only 89 DKK.
BUON APPETITO!